Monday, January 18, 2021 / by Madyson Woolhouse
The famous question for the year ahead:
What Can We Expect??
We know that with the sudden arrival of a global pandemic earlier last year, the housing market took a huge hit. However, like us, the market was resilient & bounced back towards the end of the year, making up for the abundant loss during the spring season. So, can we expect the same to happen in 2021?
#1 - Low Inventory
According to Dave Ramsey, the inventory will continue to be low this year. In fact, in November, it was down 22% compared to the previous year. Which means buyers will have to sacrifice some of their wants. Plan on finding a less expensive home that you can make upgrades to overtime. This also means buyers might need to look into different locations. Whether it's finding another neighborhood or moving to a new town, a Real Estate Agent who knows the area can be an easy way to finding your dream home within your budget. The last tip Ramsey gives is to get preapproved as soon as you can. This ensures that you will be ready to buy the moment you find the perfect one. If you are thinking about selling this year, low inventory can be a great thing! With less options available for buyers, sellers gain more power. You can work at your own pace & be pickier about offers.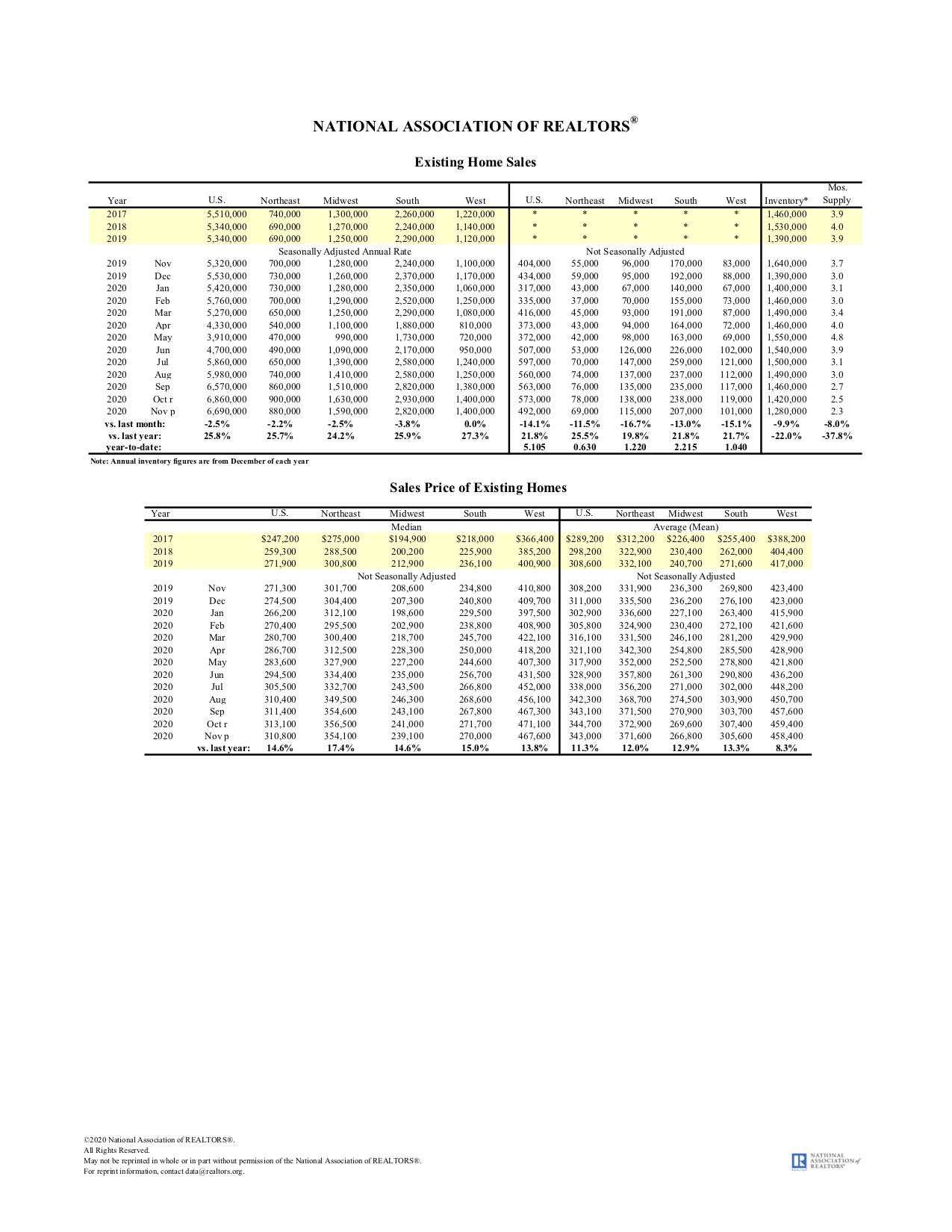 https://cdn.nar.realtor/sites/default/files/documents/ehs-11-2020-overview-2020-12-22.pdf

#2 - High Prices

In November 2020, the national median was over $300,000! What does this mean? For buyers, you need to be sure that you can truly afford the house you are planning to buy. Ramsey offers the advice of keeping your house payment under 25% of your monthly income & to avoid heaps of interest & private mortgage insurance, do your best to save at least a 20% down payment. Another tip to dealing with rising prices is to choose a 15-year fixed-rate conventional mortgage. This is lowest cost home loan & unlike other mortgages, this one won't charge extra interest & fees!
#3 - Low Mortgage Interest Rates

The average mortgage interest rate dropped to 2.31% last fall, marking the lowest rate in about 30 years! Economists predict they will rise to around 3%, but that's still pretty low. This can benefit sellers, as buyers will be more intrigued to buy sooner than later. However, it can put pressure on buyers to buy right away, so be thorough in your research & make sure you can still afford the monthly payments. Ramsey says
"A super low interest rate on a house you can't afford is still a bad deal."



#4 - More Options for Risky Buying

Gotta get out of that small apartment but just can't afford a house yet? Rent-to-Own is a process that is becoming more & more accessible. It allows you to rent a house before buying it, giving you extra time to save a for a bigger down payment. However, since your monthly payment is going towards your future ownership, it can be quite expensive.
Overall for this year, you can expect that equity seemingly will not decrease & a market crash is improbable. With low mortgage rates & low inventory, the competition is fierce! So call us up & let us help you find the home of your dreams in 2021!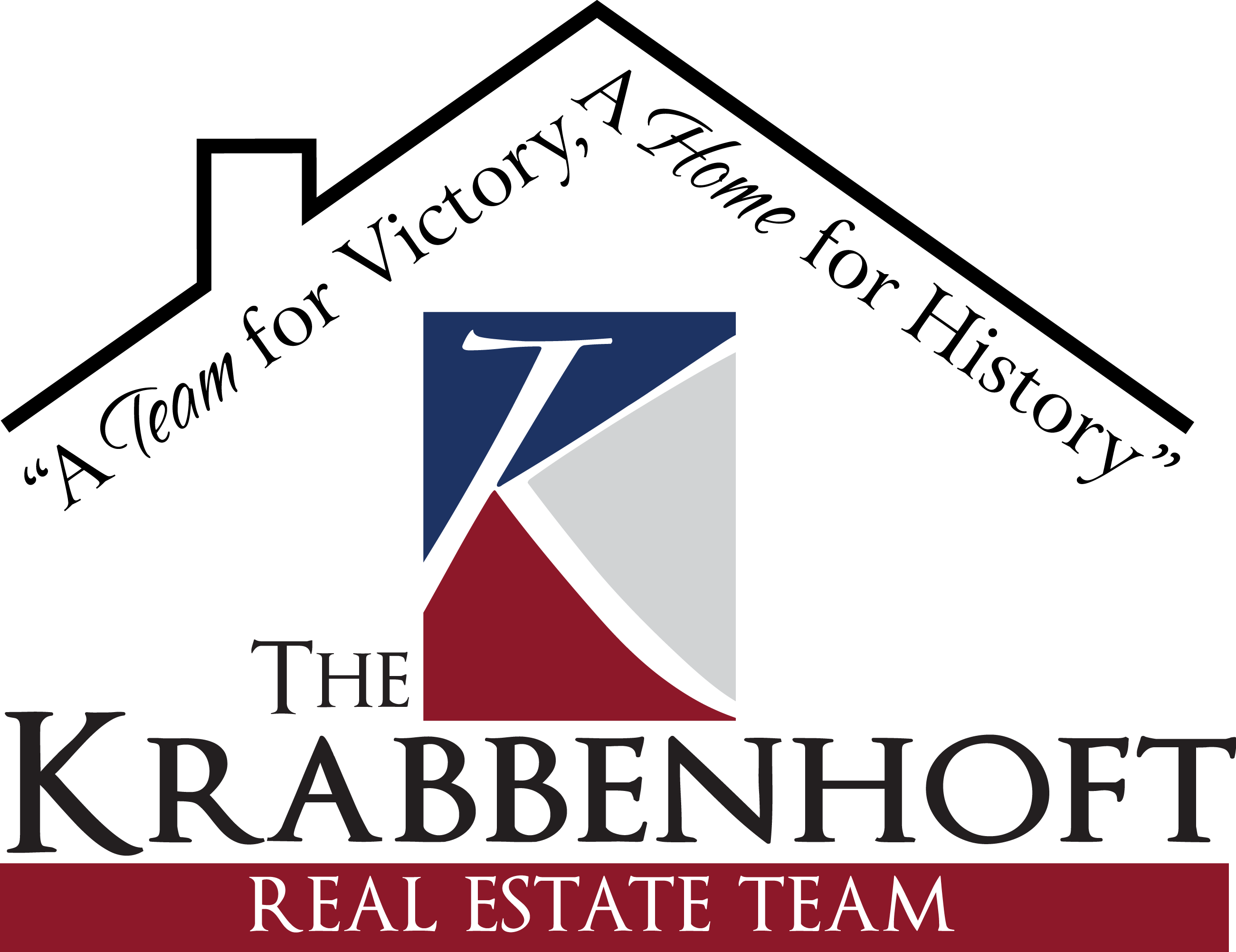 Information found: https://www.daveramsey.com/blog/real-estate-trends