Tuesday, January 12, 2021 / by Madyson Woolhouse
As the New Year begins, it only seems right to take a step back & reflect on the past year.
Though this year was unlike any we've ever experienced, we were able to grow in many different ways, adapting to this new lifestyle we all lead. We were also reminded of the important things in life, as we're sure most of you were. While 2020 brought many troubles, it also brought a lot of triumphs...
Here are some of ours: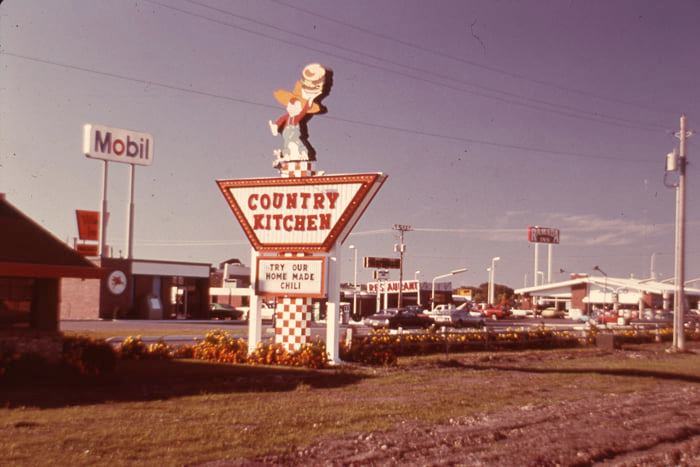 Our fearless leader, Mr. Troy Krabbenhoft, decided he wanted to invest in his hometown of Moorhead, MN. He established his presence in the community by purchasing the old Country Kitchen in south Moorhead. He spent his summer days gutting the place from top to bottom, designing everything from the color of the walls to the placement of each outlet, & working with multiple vendors to ensure the building would eventually feel like home. Not to mention, he did all this while excelling in his real estate business! To date, this transformation is one of Troy's proudest accomplishments. Stop by the office anytime for a tour & some yummy coffee!

With a bigger building, comes a bigger team! Mady (pictured left) is the Director of Marketing & Operations, joining us back in July. Mady handles everything from coordinating transactions to social media marketing to taking photos & writing descriptions. Brooklyn (pictured middle) joined us in September & she is our Building Manager, making sure the office is always clean & ready for our closings. Joseph (pictured right) joins our team of Real Estate Agents. He started in December & is eager to earn his first closed deal!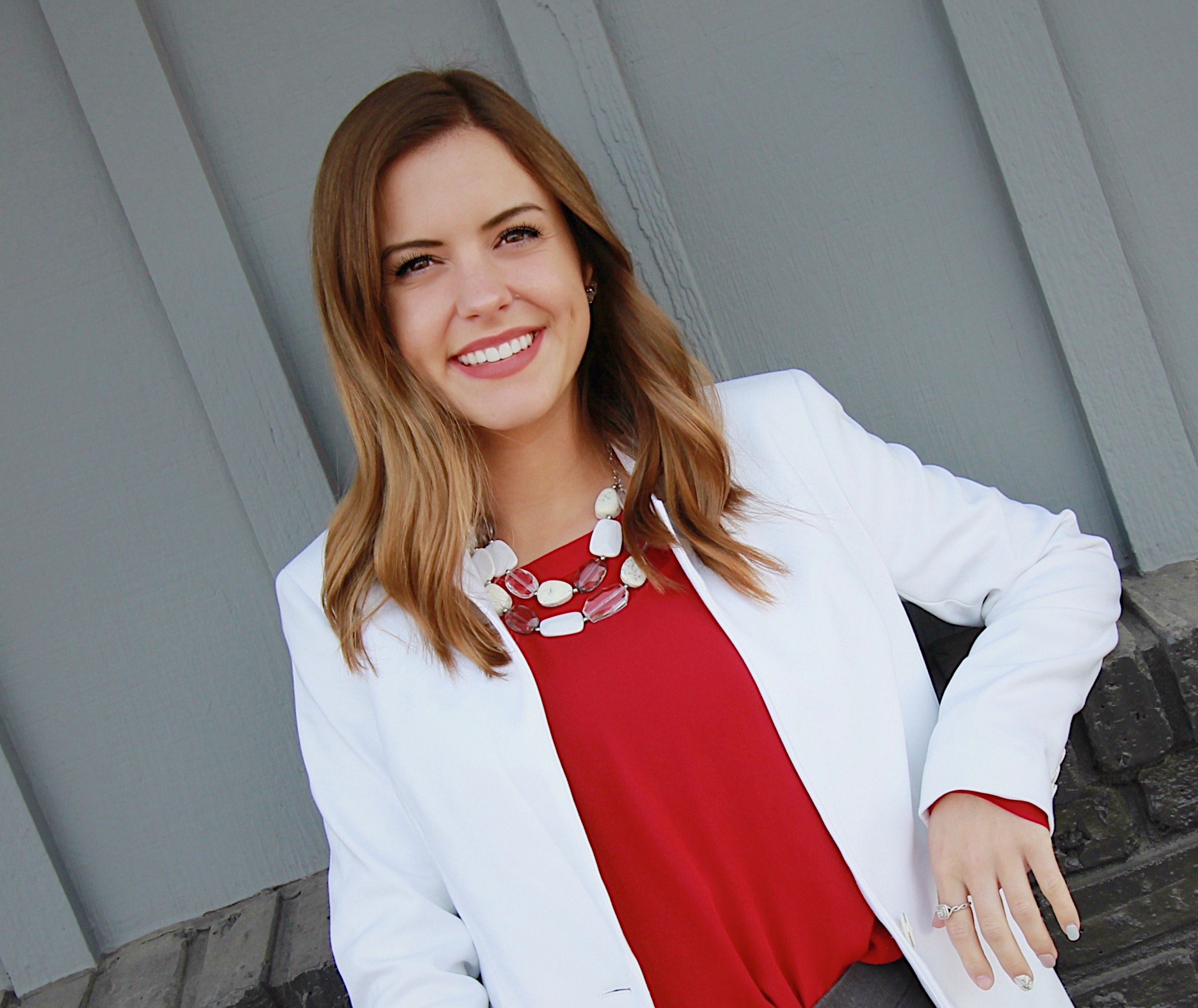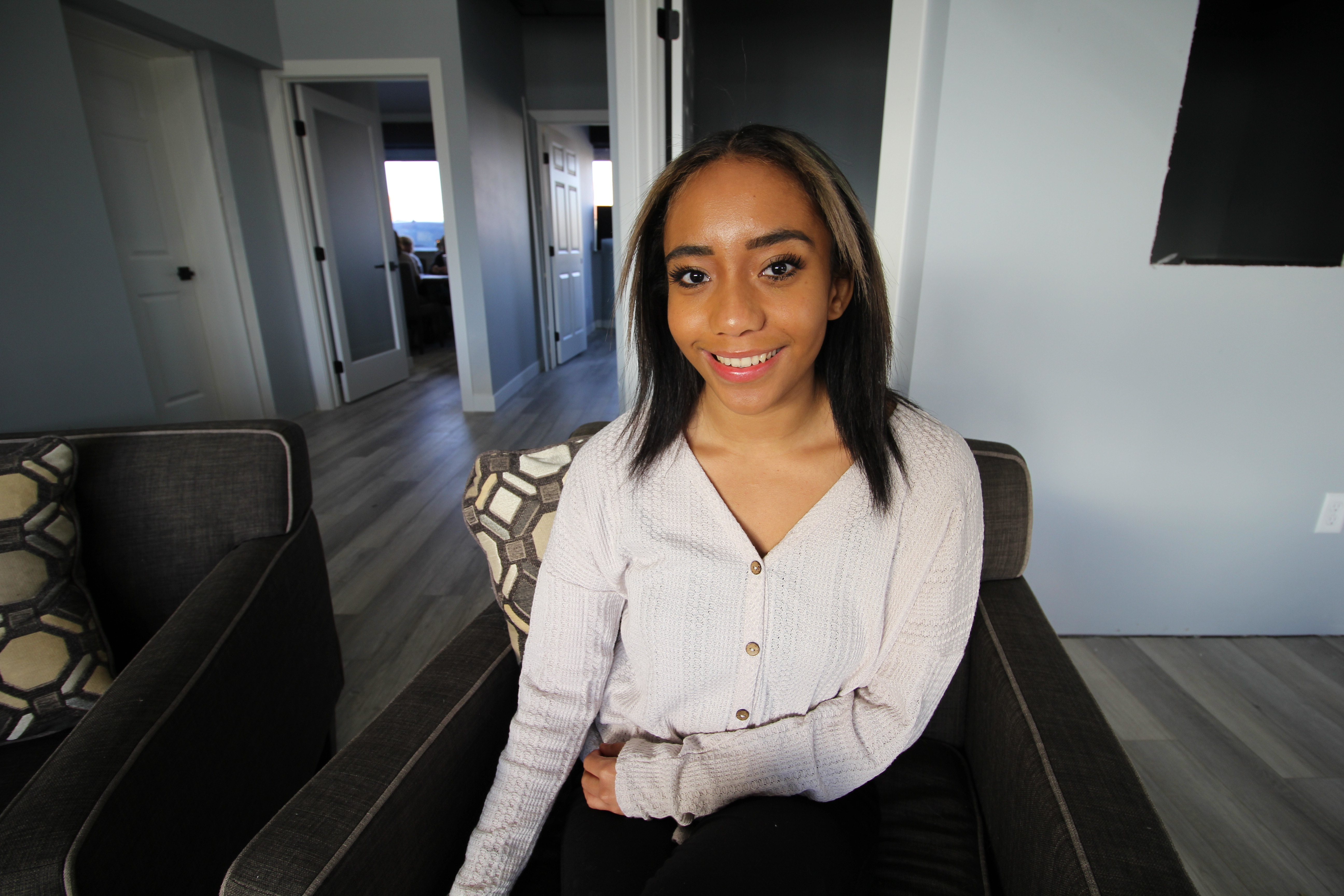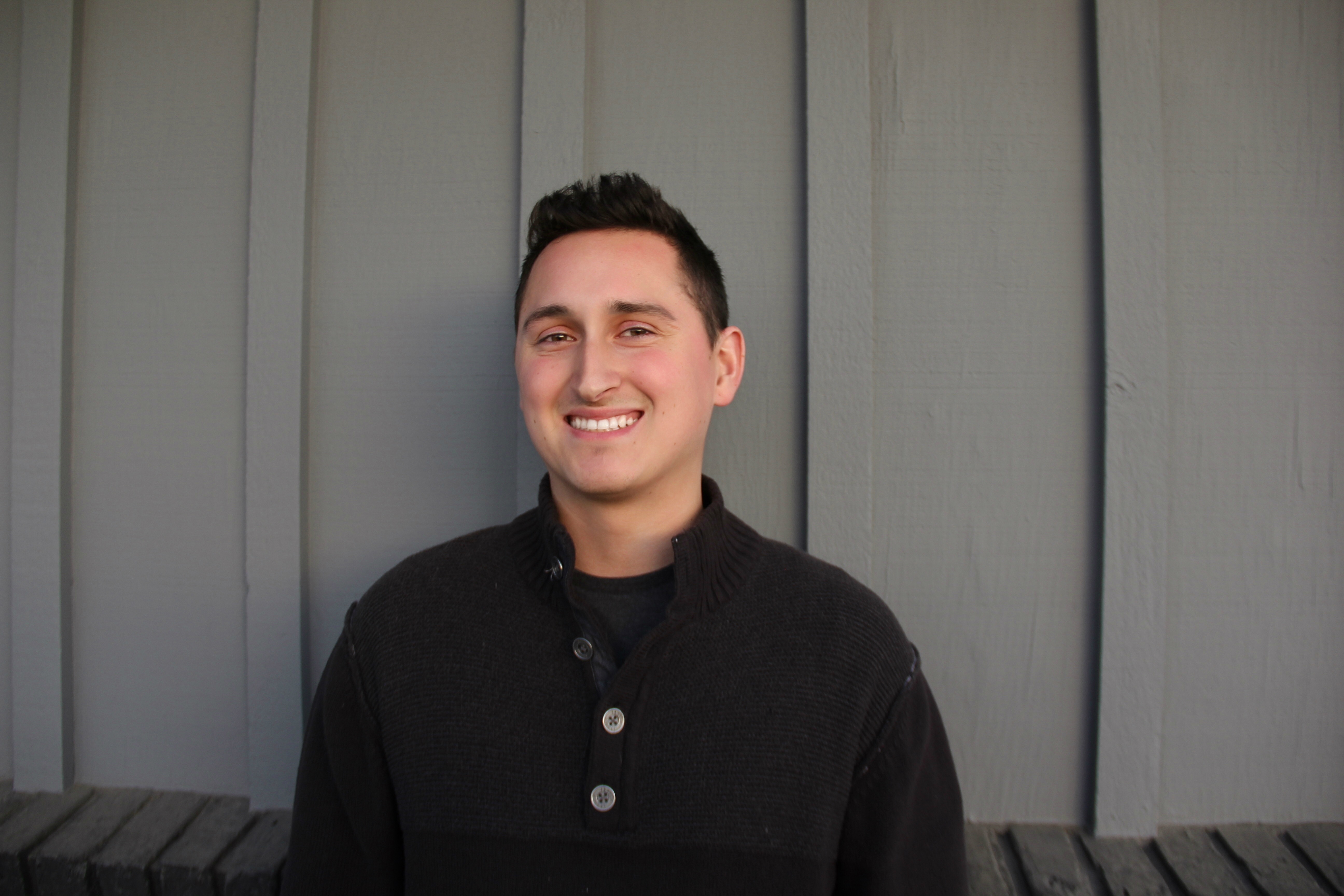 While it's true a lot was taken from us this year, our team did not let that get in the way of our success. We finished the year with over 120 closed deals & are projecting even more in the new year! We want to take this time to say thank you to those who have supported us along the way. We truly couldn't have done it without your referrals, kind words, & willingness to accommodate.
That being said, we would also like to congratulate our Agent of the Year, Lisa Weiss! I
t has been such an honor to have a hardworking, dedicated, & strong individual on our team. She joined us back in September of 2018 & has been an essential part of our growth ever since!
We look forward to all that is to come in 2021! May it be another year of growing in unexpected ways, creating lasting friendships, & appreciating the little things in life.